Artificial Tees - OPEN   Grass Tees - CLOSED
Fall Hours  Mon-Sat 9-7 Sun 11-5
Artificial Tees  OPEN   Grass Tees CLOSED
As a golfer you need access to a full-line Golf Pro Shop. You can research products and brands online, but there's nothing like holding a club in your hands or putting your foot in a comfortable shoe that fits to get a sense of the feel and to know whether it's right for you. So whether you're a beginner needing a whole package to get you started or you're only in search of new polo shirt, we carry all the brand names you know and want.
Our knowledgeable staff can answer your questions and help you find the product that offers the best fit for you. You won't get that level of personal attention in a big box sporting goods store. What does that kid in the big box store know about golf? Our staff knows and loves the game. You can trust our advice.
We have everything a golfer could need. We even have things you might not need but want!
What product are you looking for today? A new putter? A better bag? A stylish pullover?
Drop in or give our Golf Pro Shop a call. We're ready to serve you.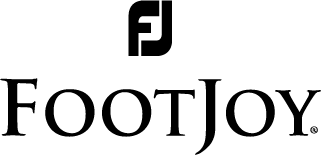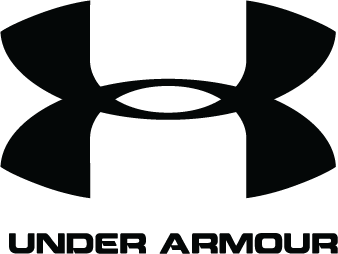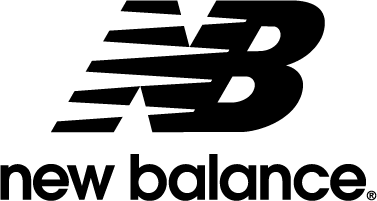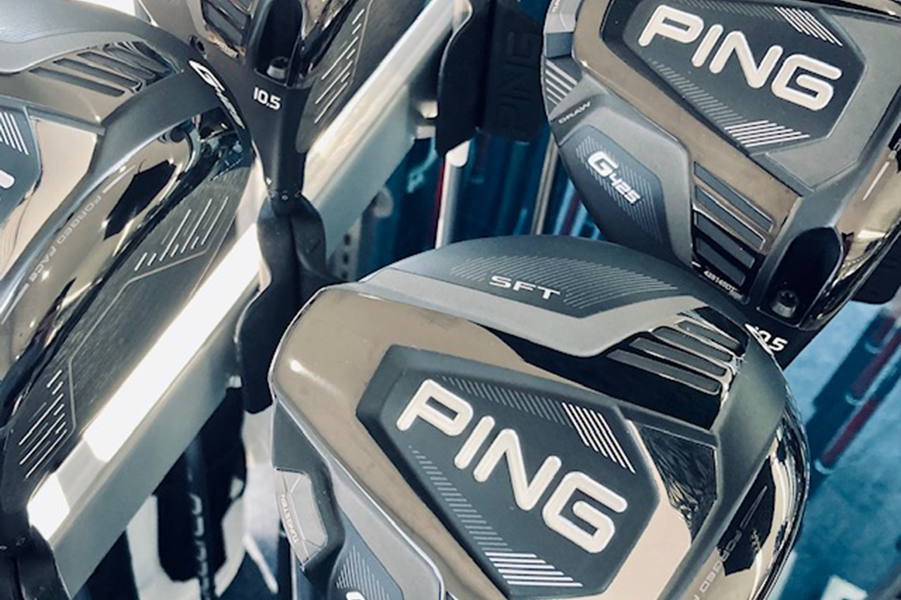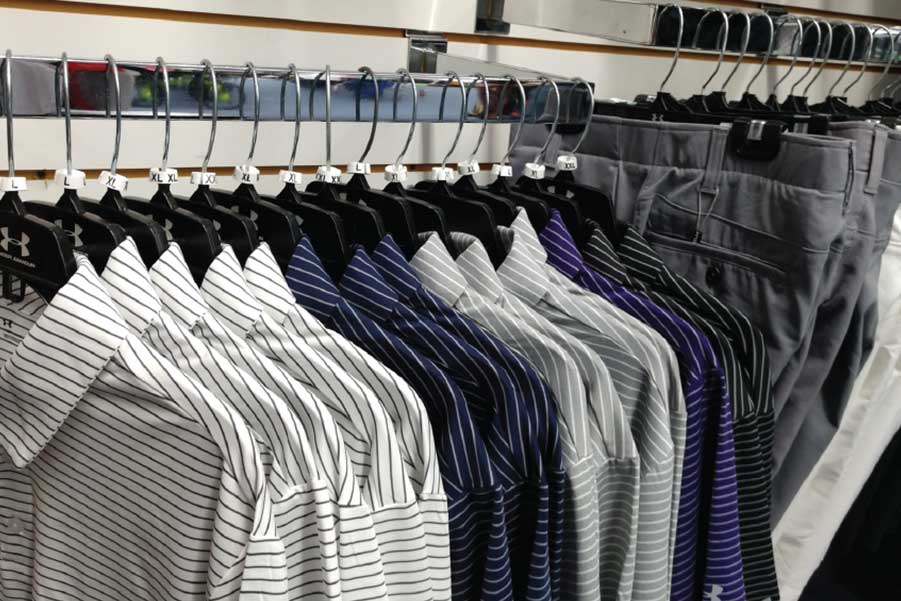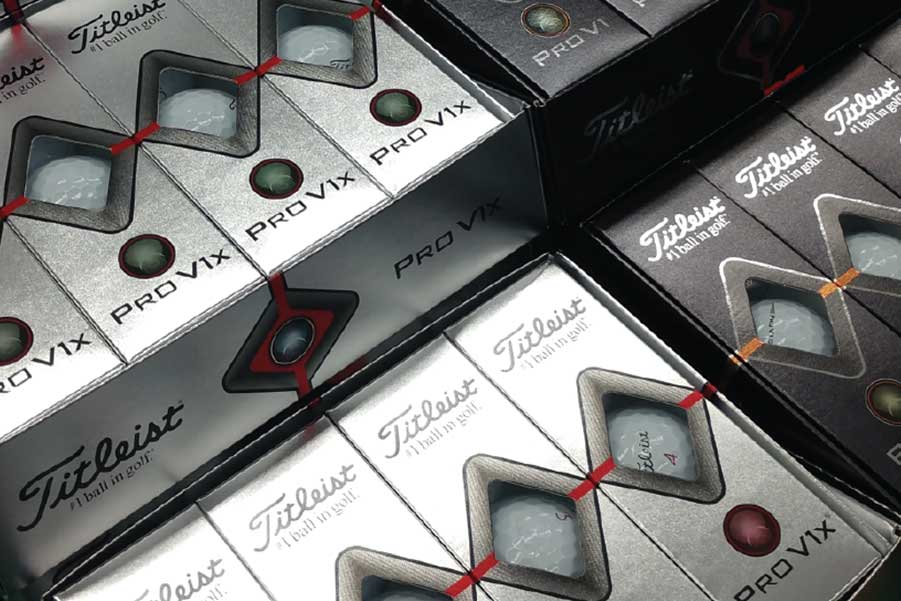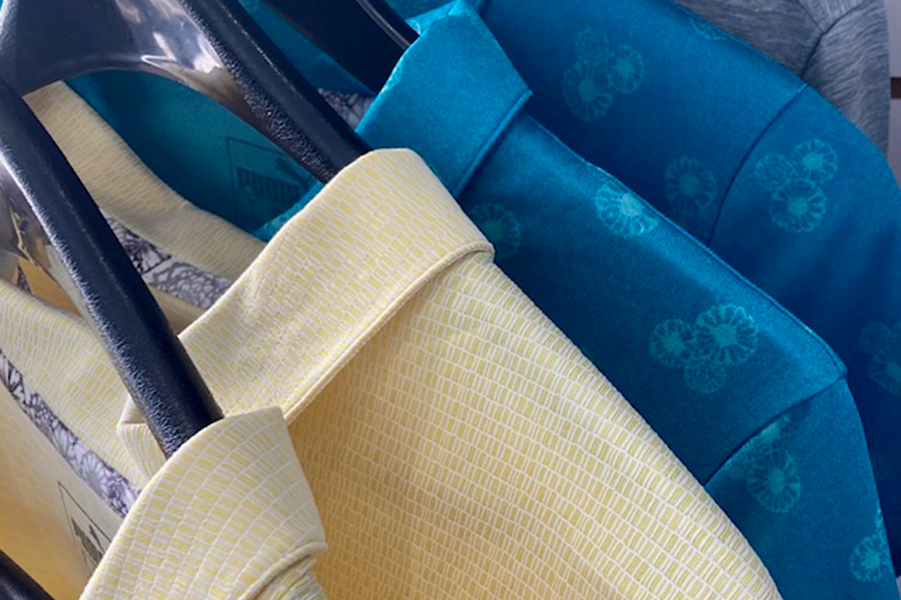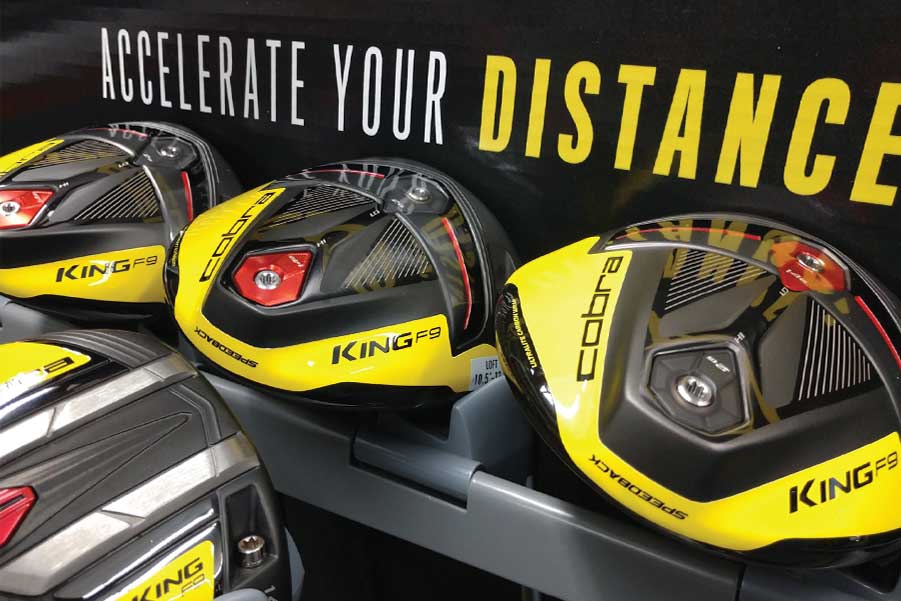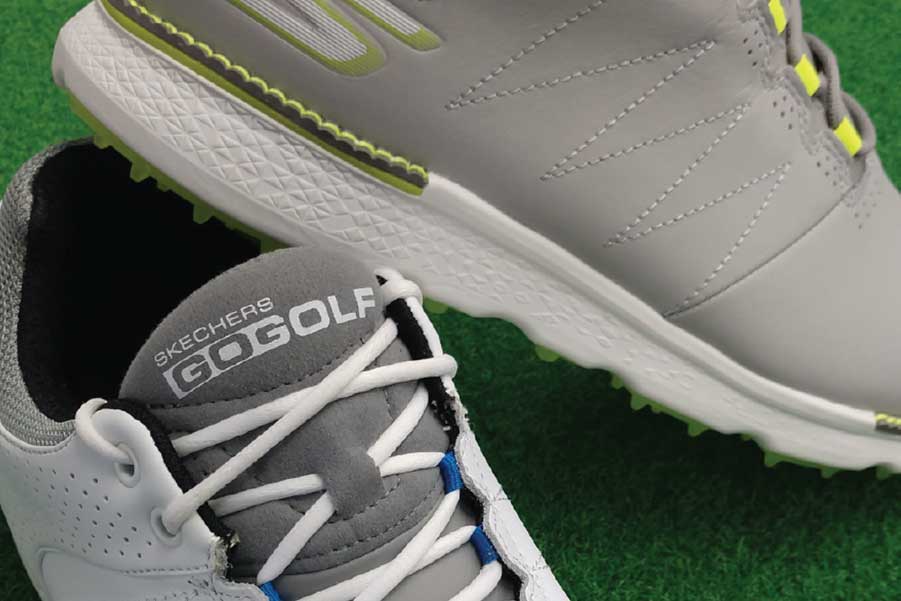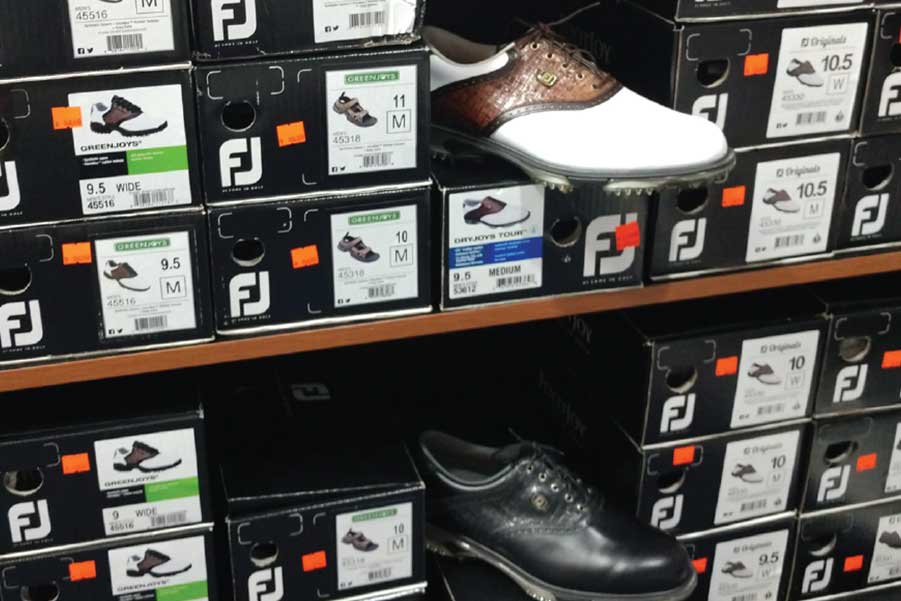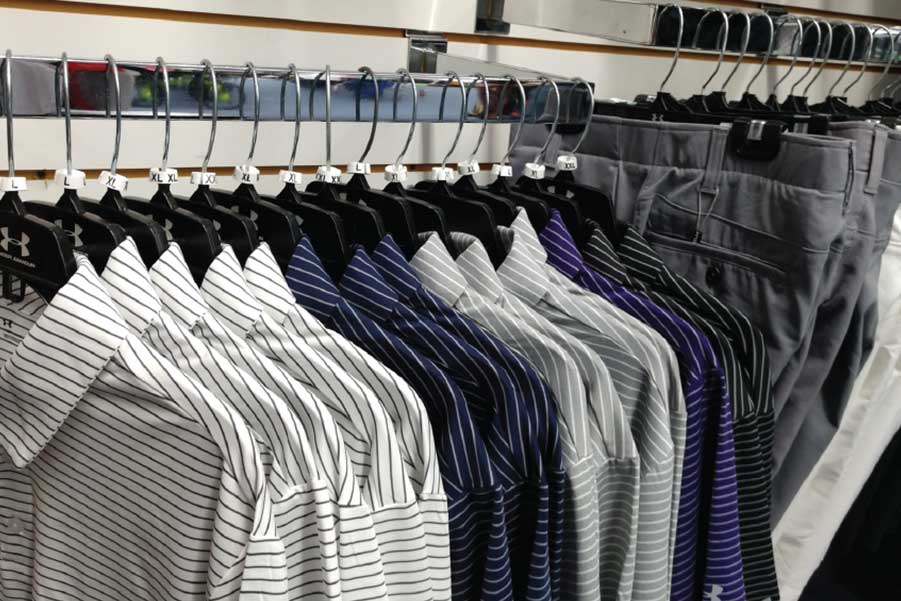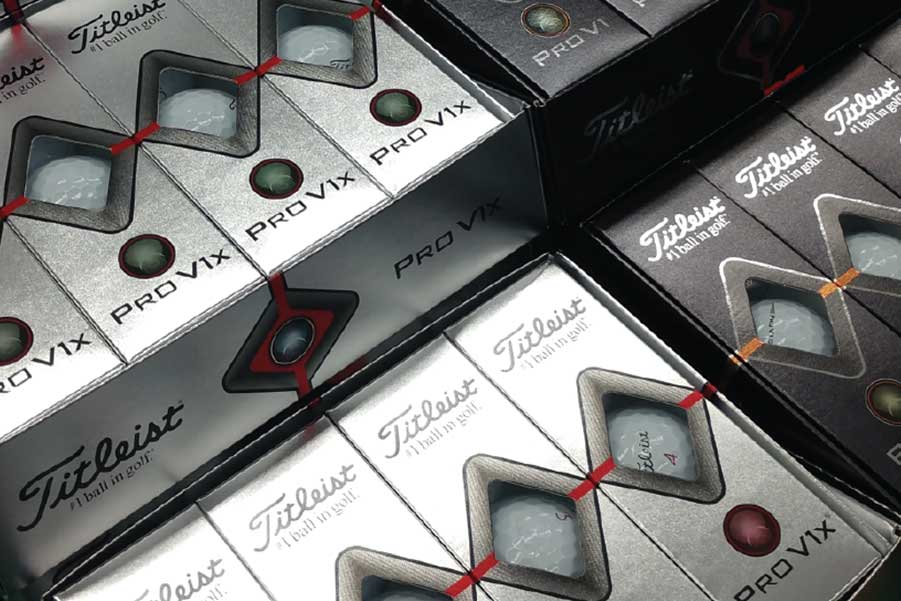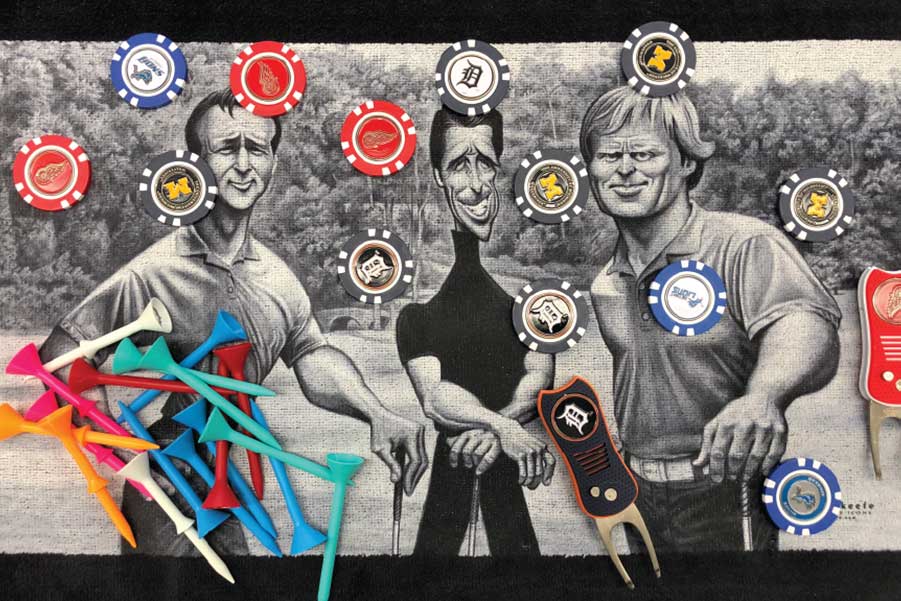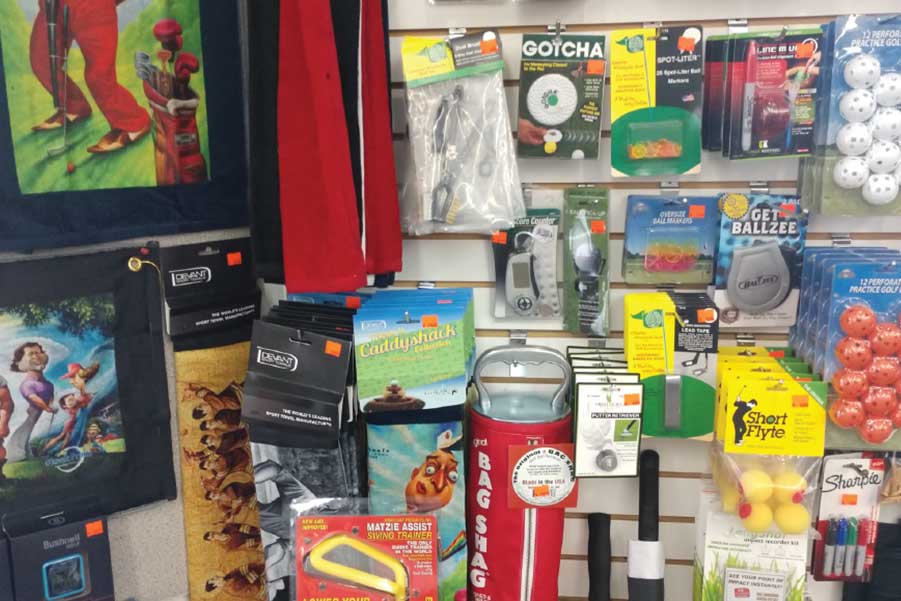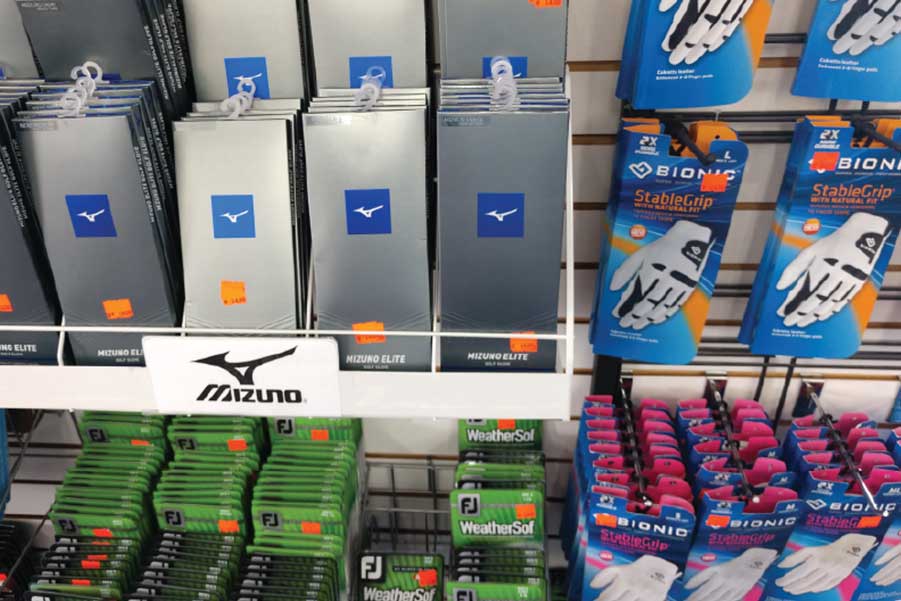 We Are GOLF SERVICES…..      It's all in our name.